Since my arrival in this beautiful city, visiting museums regularly is one of the activities I most enjoy doing with my husband. The idea that museums are boring has totally changed for me since I became fascinated by them.
London has a large number of museums (approximately 250) and fortunately many of them are free. All of them are worth visiting, so if you come on holiday, here is a list of the best 10 so you can plan your visit to the ones that catch your attention the most.
1. British Museum
Monday to Friday from 10 am - 5.50pm Friday until 8:30pm
One of the oldest in the world, has large collections of different pieces of human history such as the Rosetta Stone, Egyptian mummies, and much more, is the most iconic museum in the country.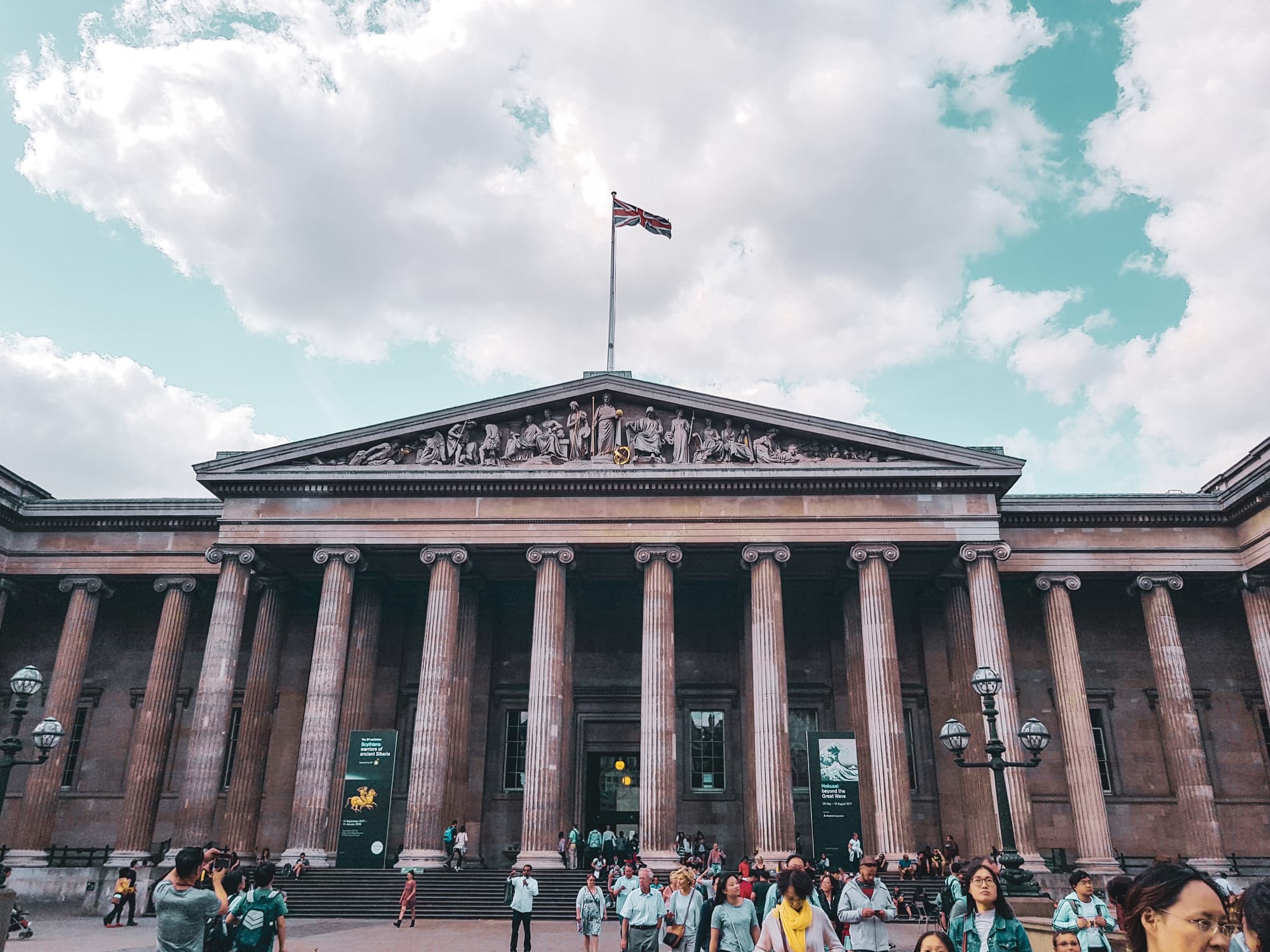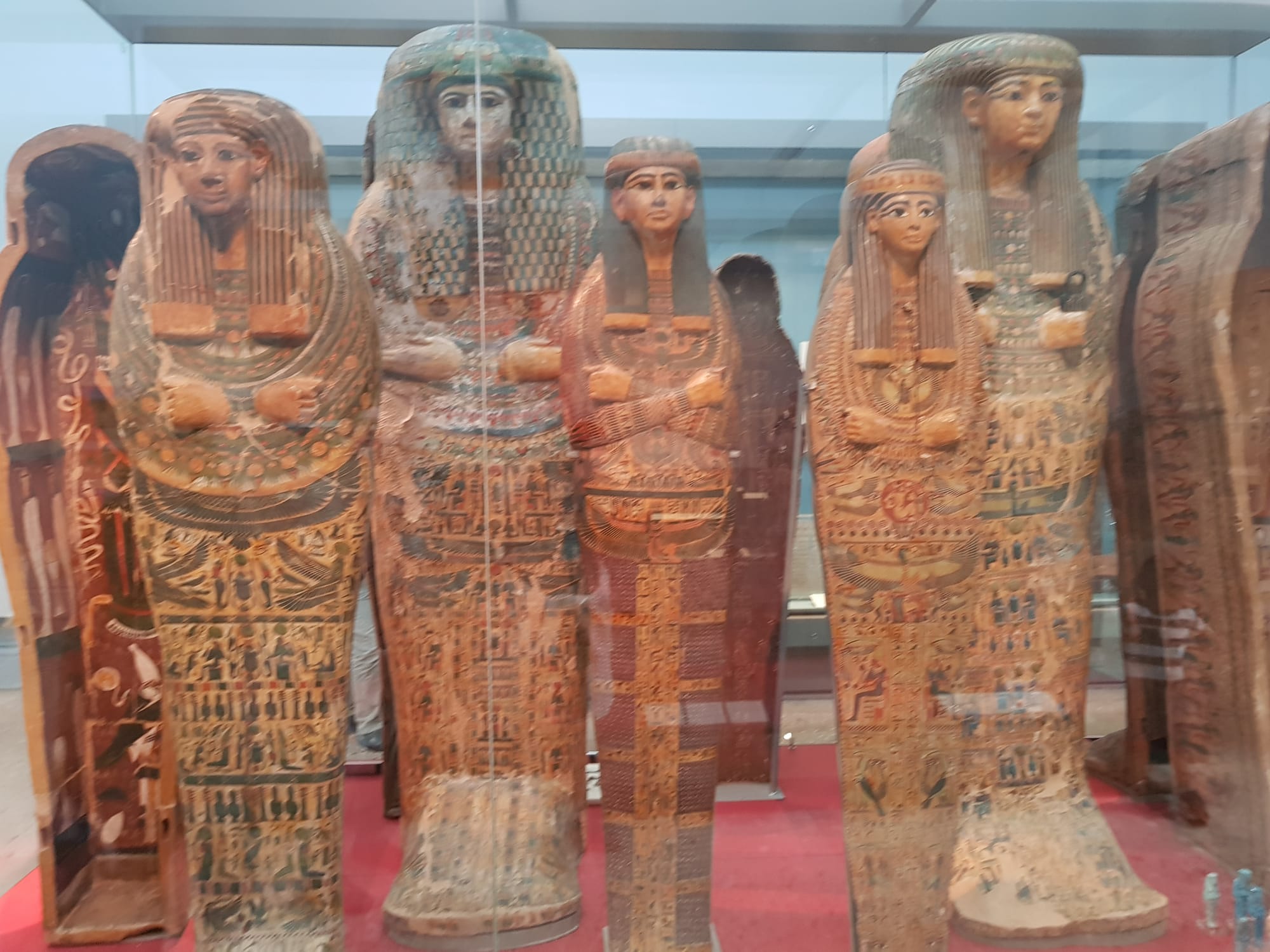 2. Museum of London
Everyday from 10 am - 6 pm
If you wish to have another perspective of the history of London you must visit this museum that combines its exhibits with artefacts extracted in excavations with recreations of different areas of the city at different times since Roman times.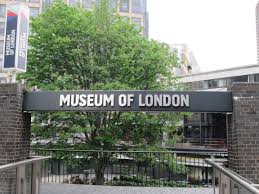 3. Victoria and Albert Museum
Monday to Friday from 10 am - 5.50pm Friday until 10pm
This museum has the largest collection of art, design and fashion from different periods of history in one place; it has more than 150 galleries and 7 floors full of exquisite pieces, from Italian sculptures to Chinese porcelain from more than 1000 years ago.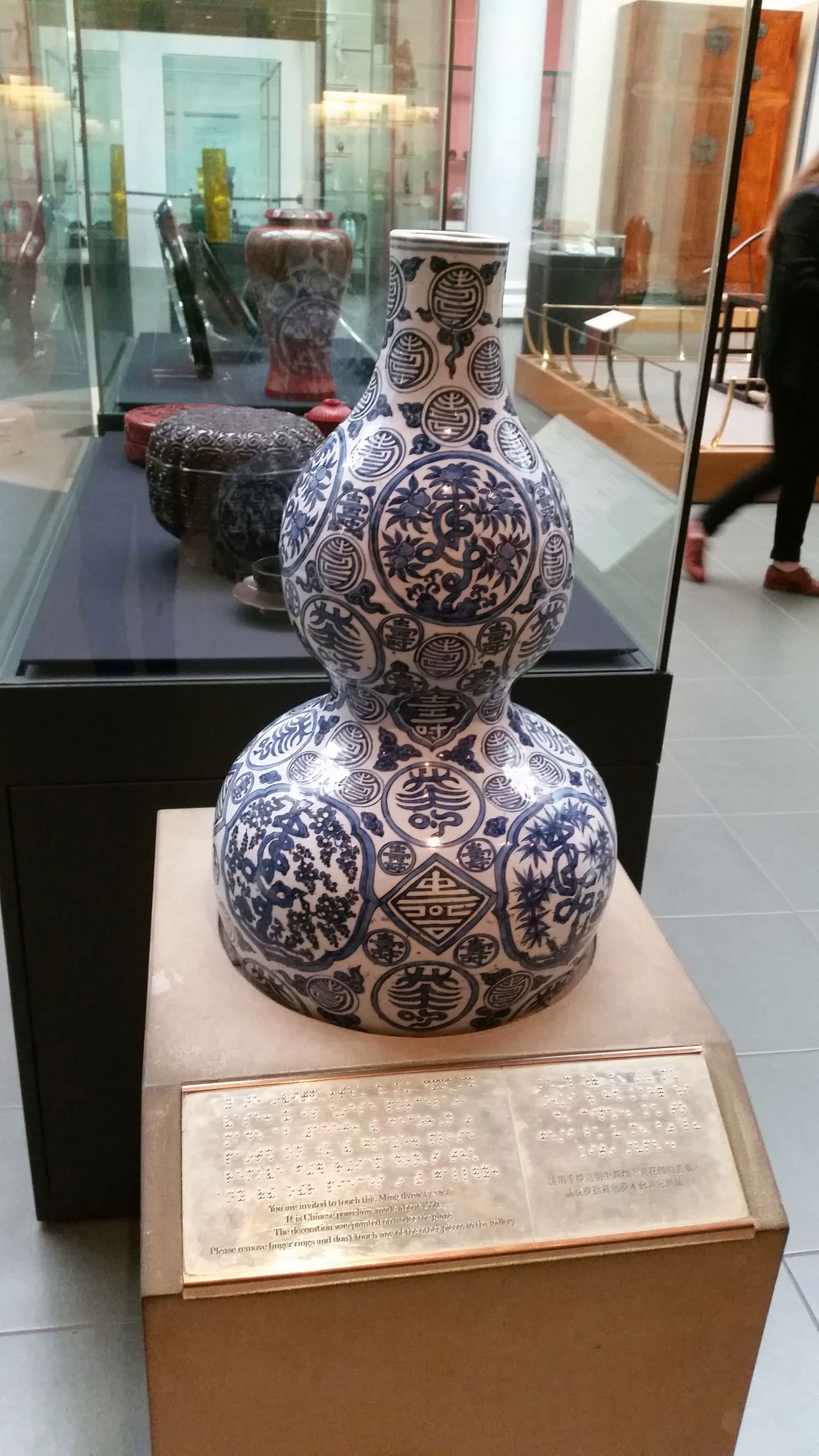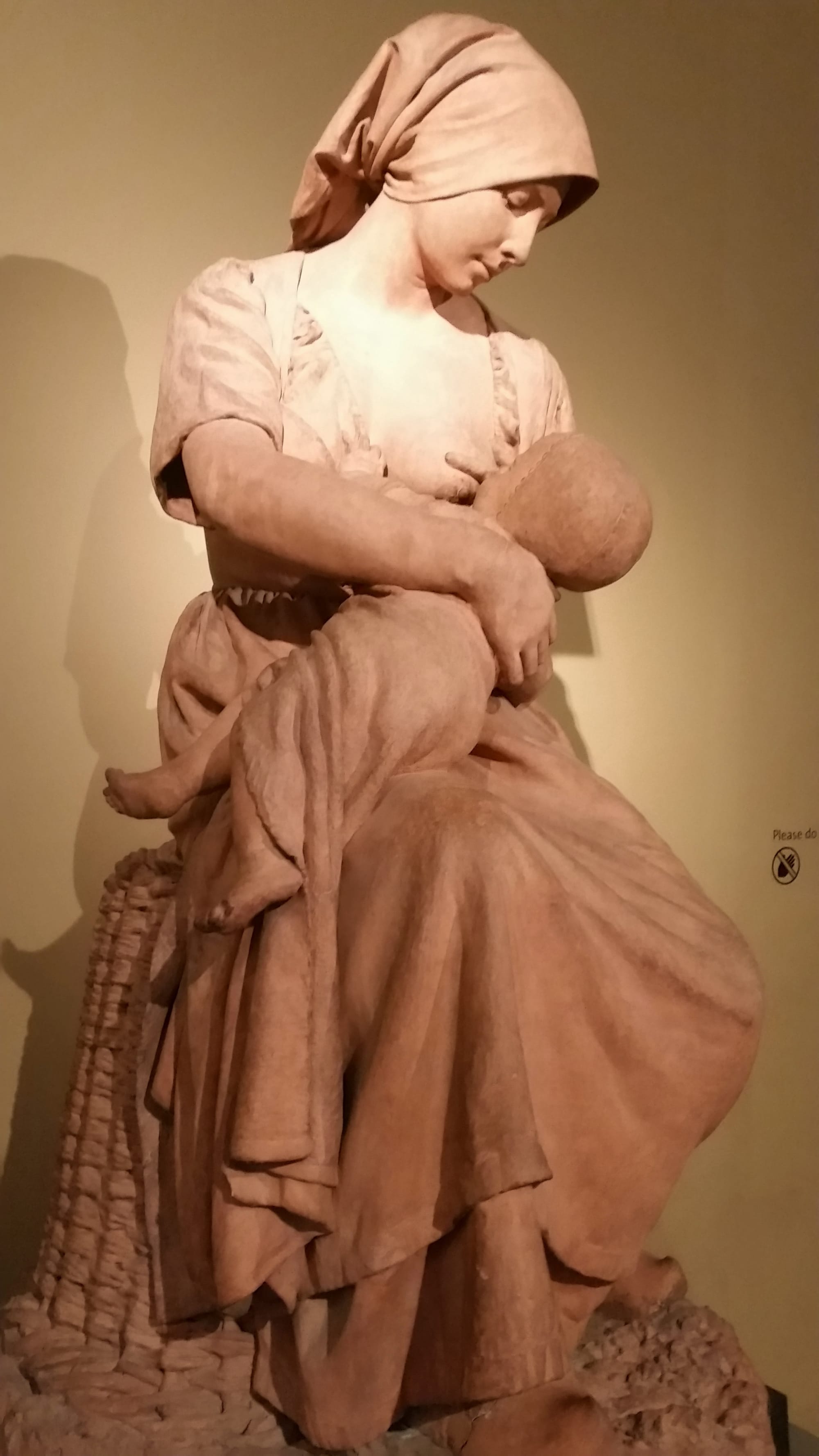 4. Museum of Childhood V & A
Everyday from 10 a.m. - 5.45 p.m.
This museum gathers a large collection of toys and games that have been used in the last five centuries.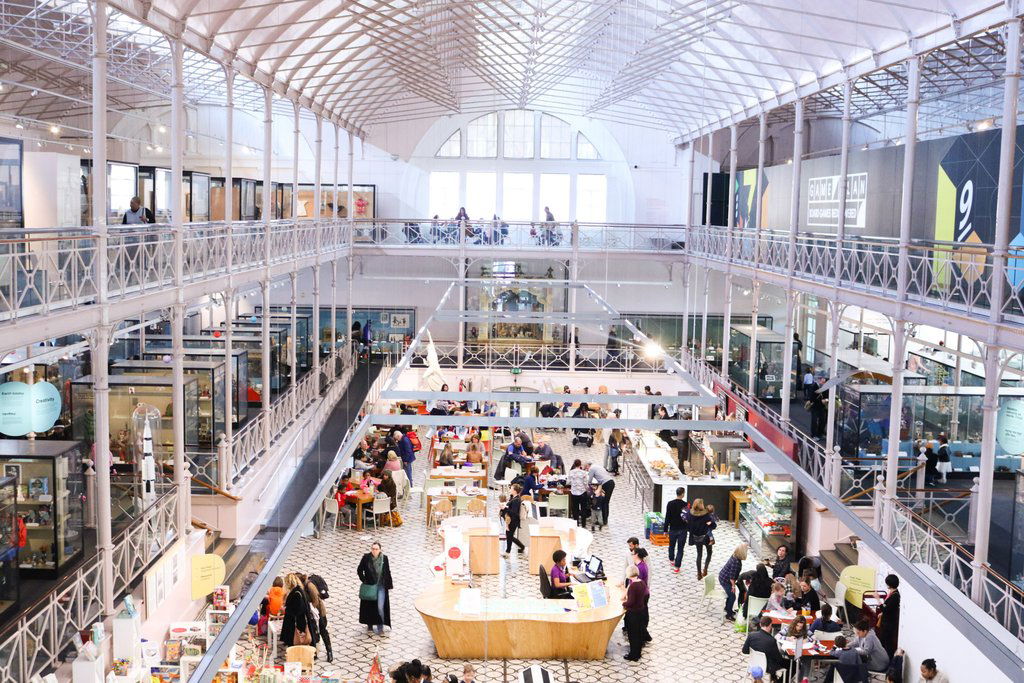 5. Science Museum
Everyday from 10 a.m. - 5.45 p.m.
Known for being one of the most visited science museums in Europe, here you can experience 3D and 4D animations including simulations of Space Missions. It is a place that you will enjoy a lot and is also great for kids.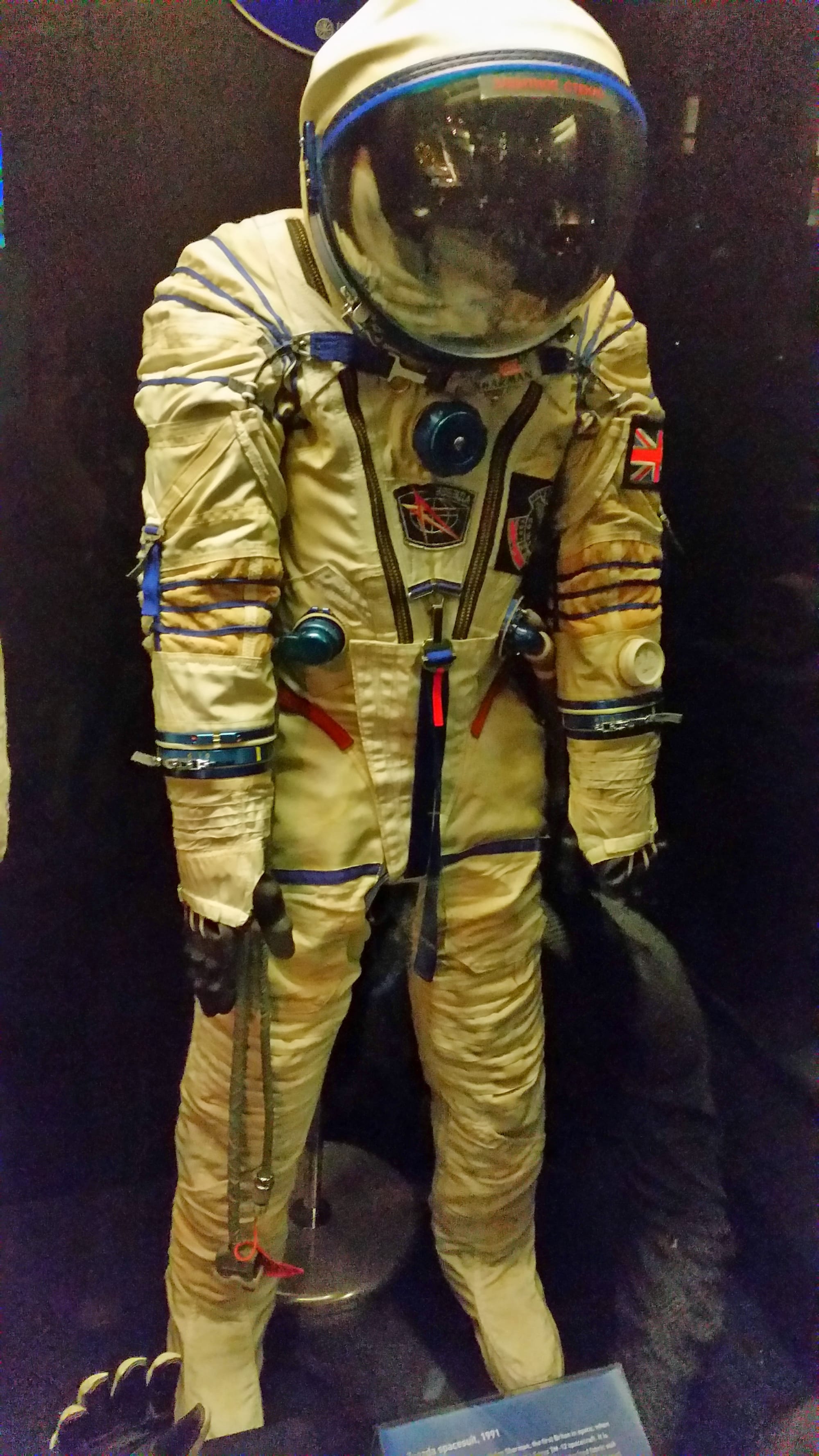 6. Natural History Museum
Everyday from 10 am - 5.50pm
This museum is perfect to visit with children, this is where you can stand under the famous whale skeleton, it will also help you clarify many questions about the evolution that you may wish to look into.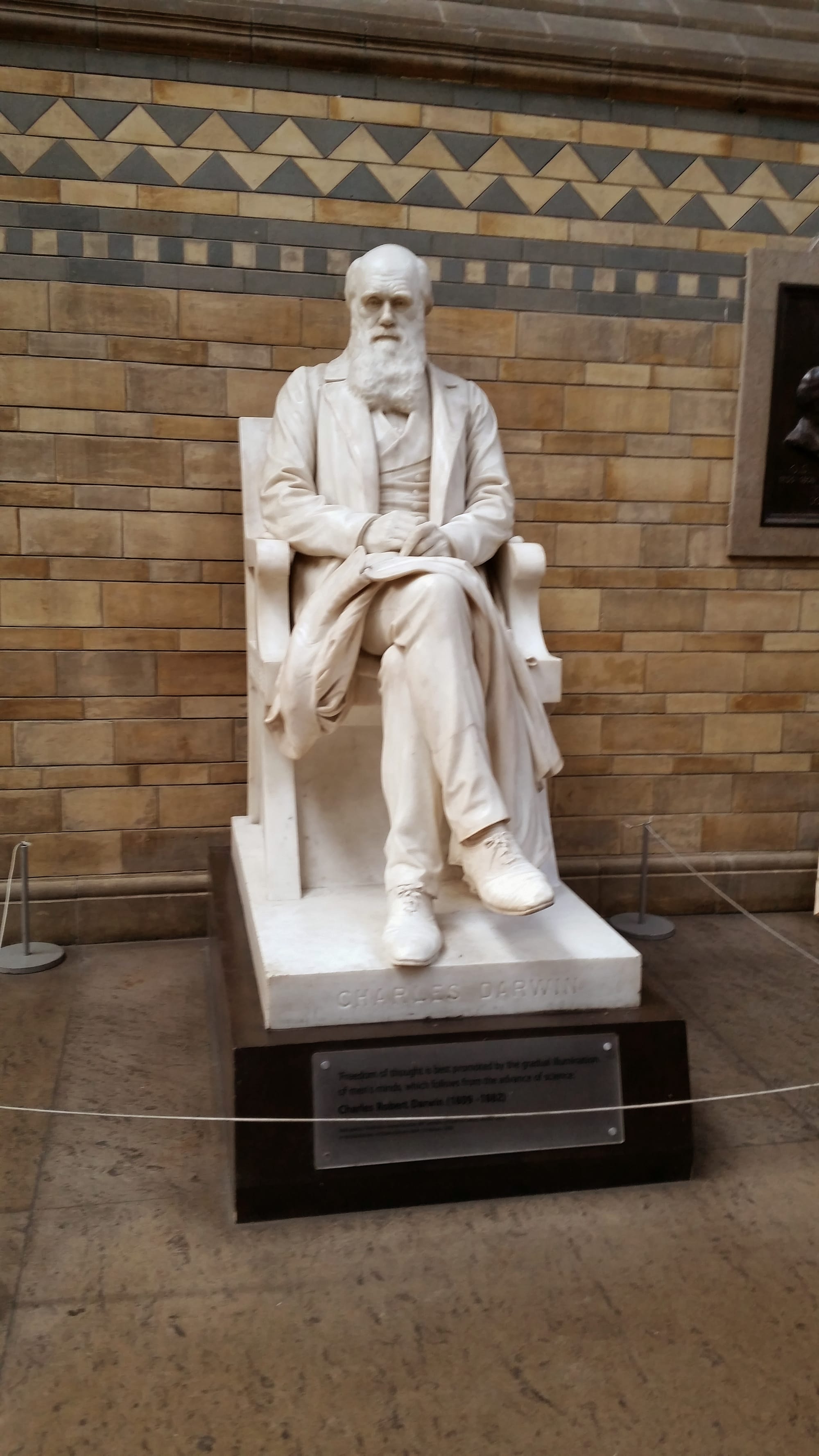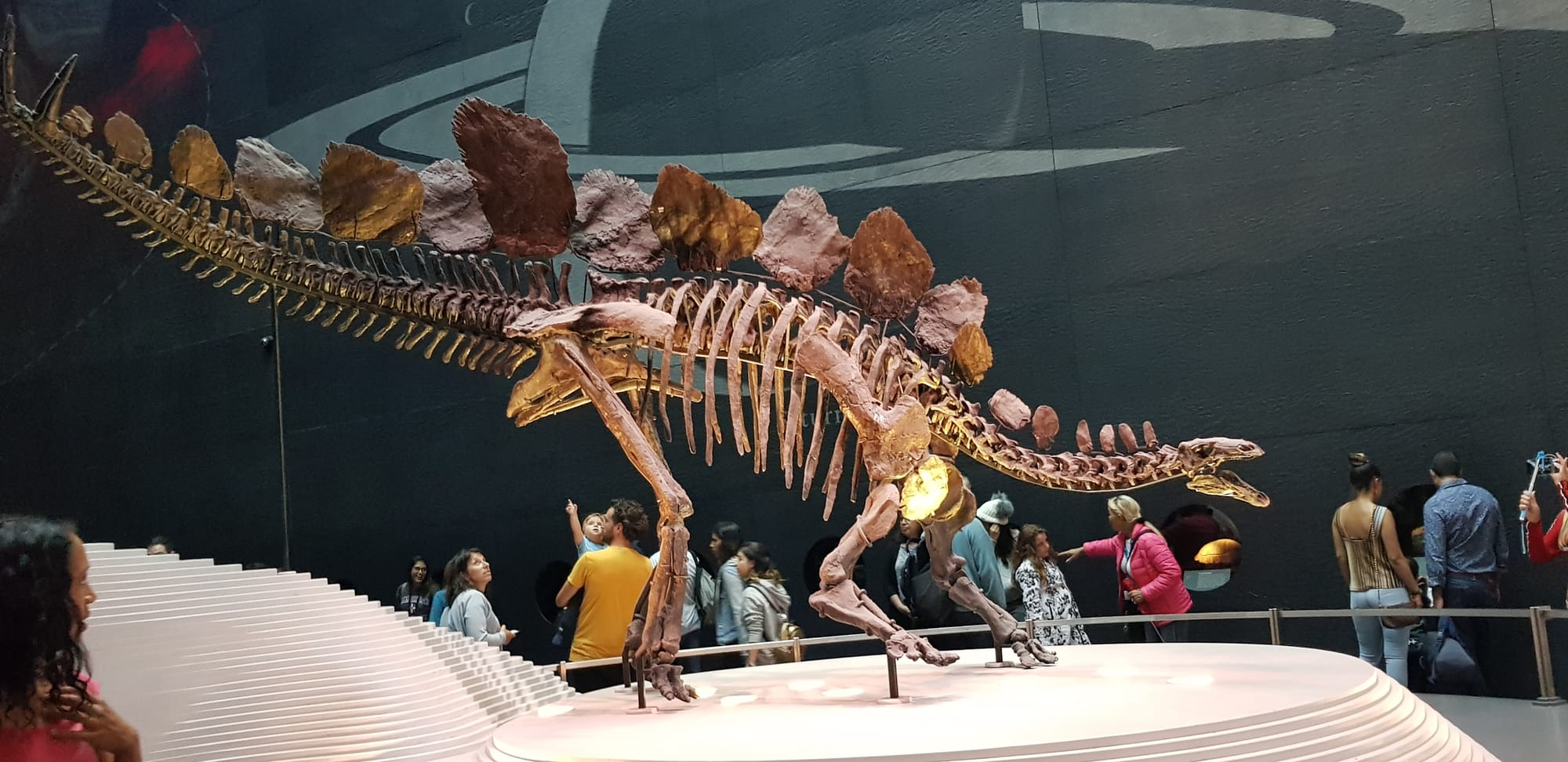 7. Horniman Museum
Everyday from 10 a.m. - 5.30 p.m.
From collections of musical instruments, stuffed animals, an aquarium and an extensive garden can be found in this museum. It is especially made to be enjoyed as a family.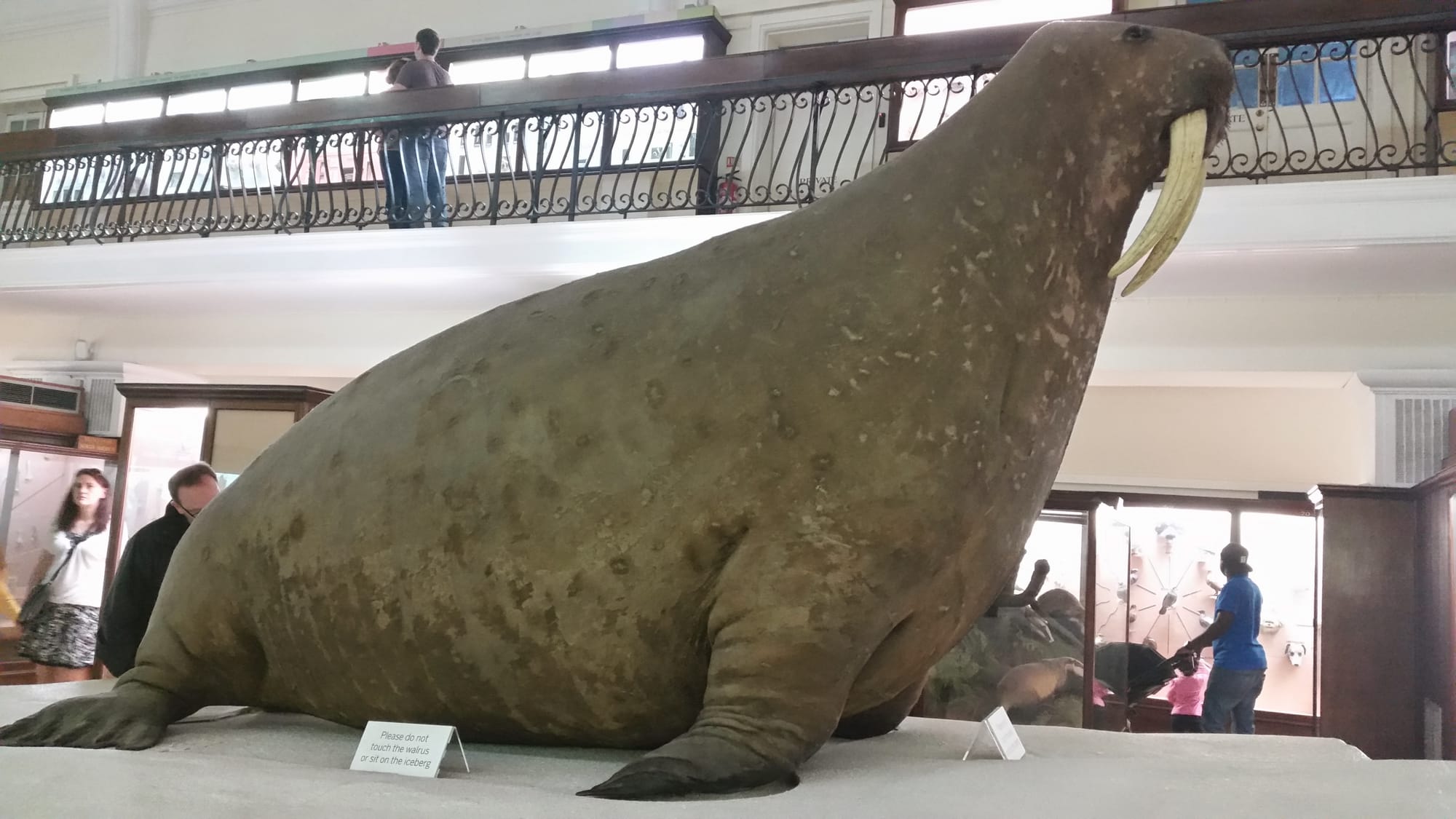 8. Royal Air Force Museum
Everyday from 10 am - 6 pm
Fun for big and small guaranteed, because this museum as its name indicates it shows hundreds of aircrafts, simulators and interactive flights, which are an entertaining way to spend the day in a museum.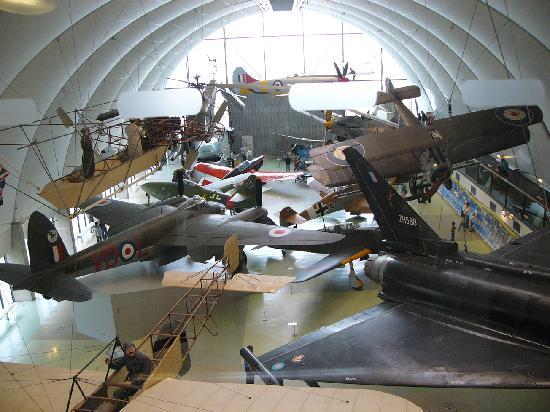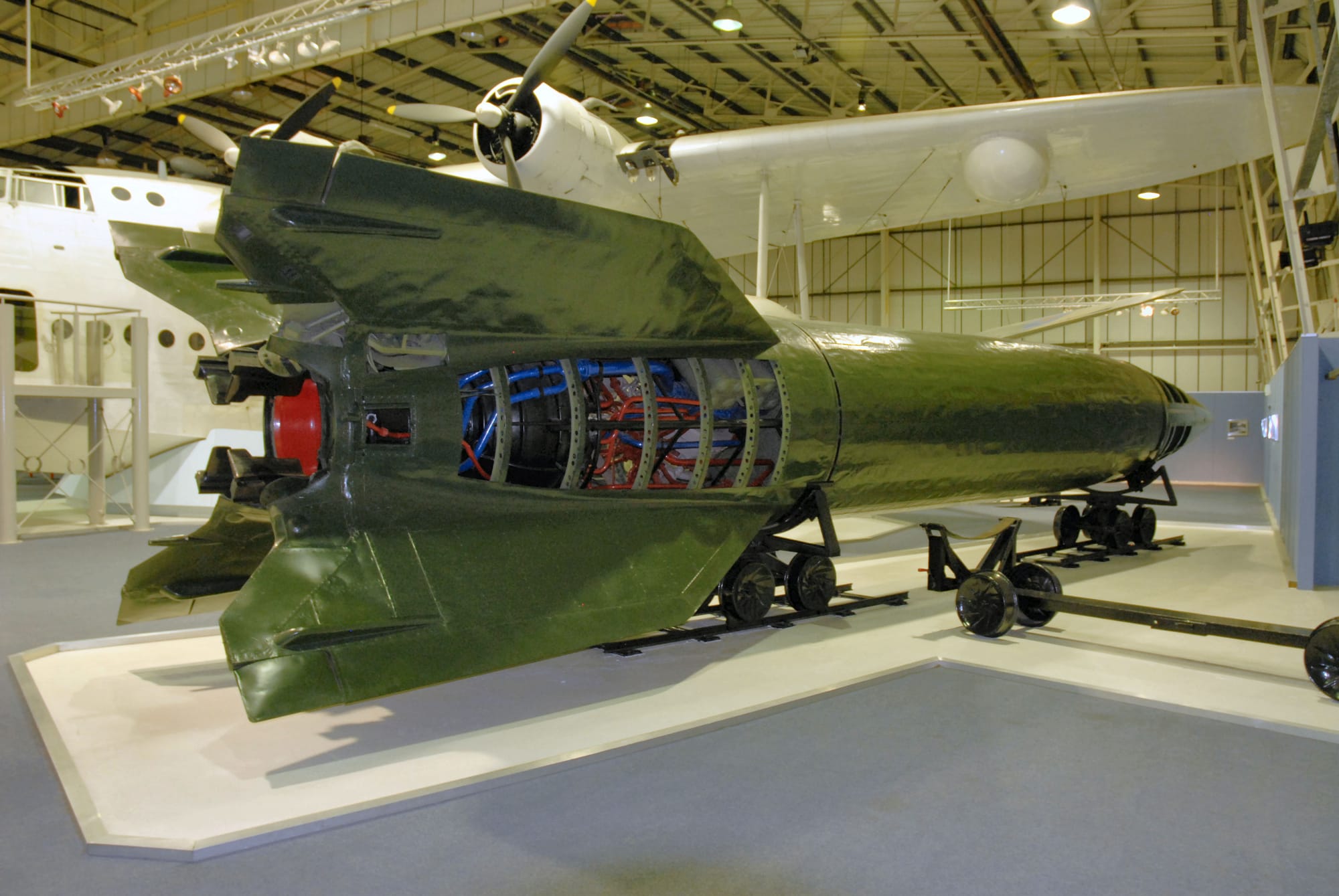 9. Imperial War Museum
Everyday from 10 am - 6 pm
This museum is very emotional; it is dedicated both to the conflicts and artefacts used in war and to the people who were affected by it during these periods.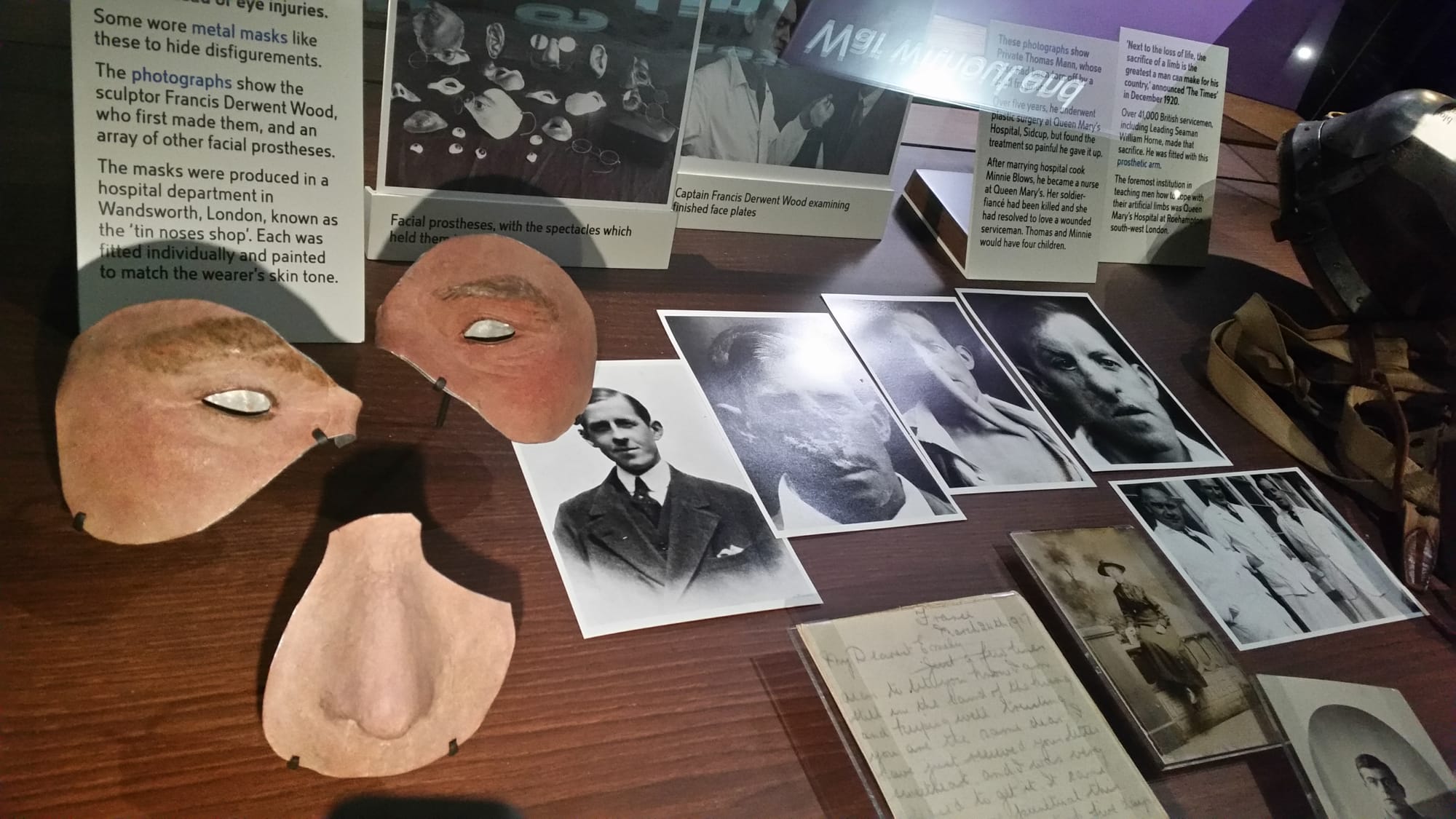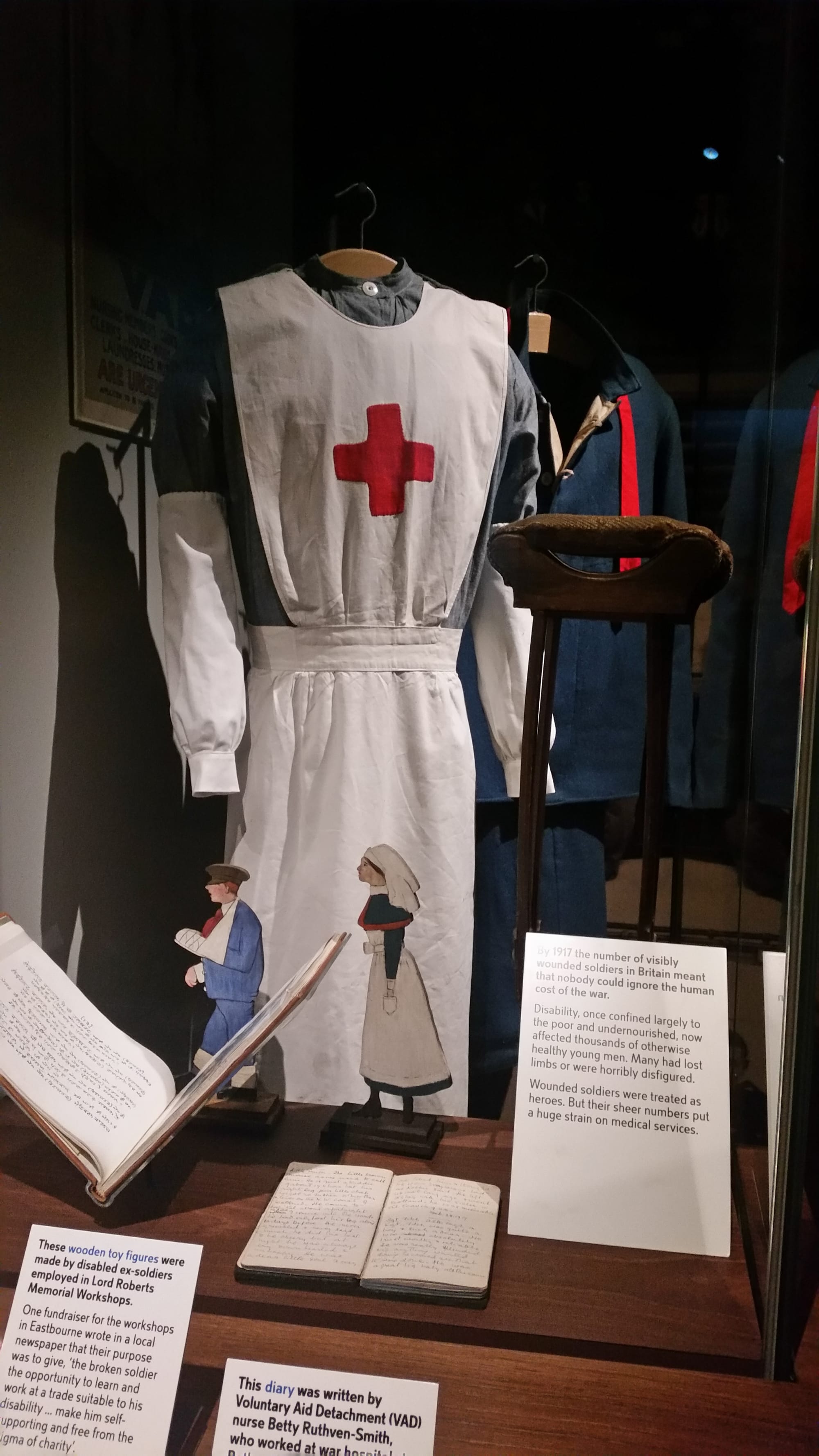 10. Grant Museum of Zoology
Monday to Friday from 1 pm - 5 pm
Dedicated to the animal kingdom, this Victorian-style museum is made up of animal samples in tubes, dissected and skeletons of all species.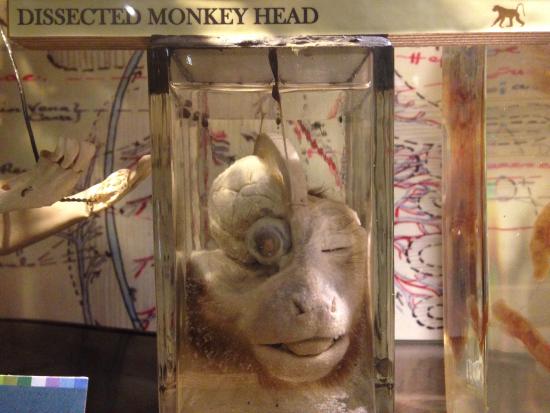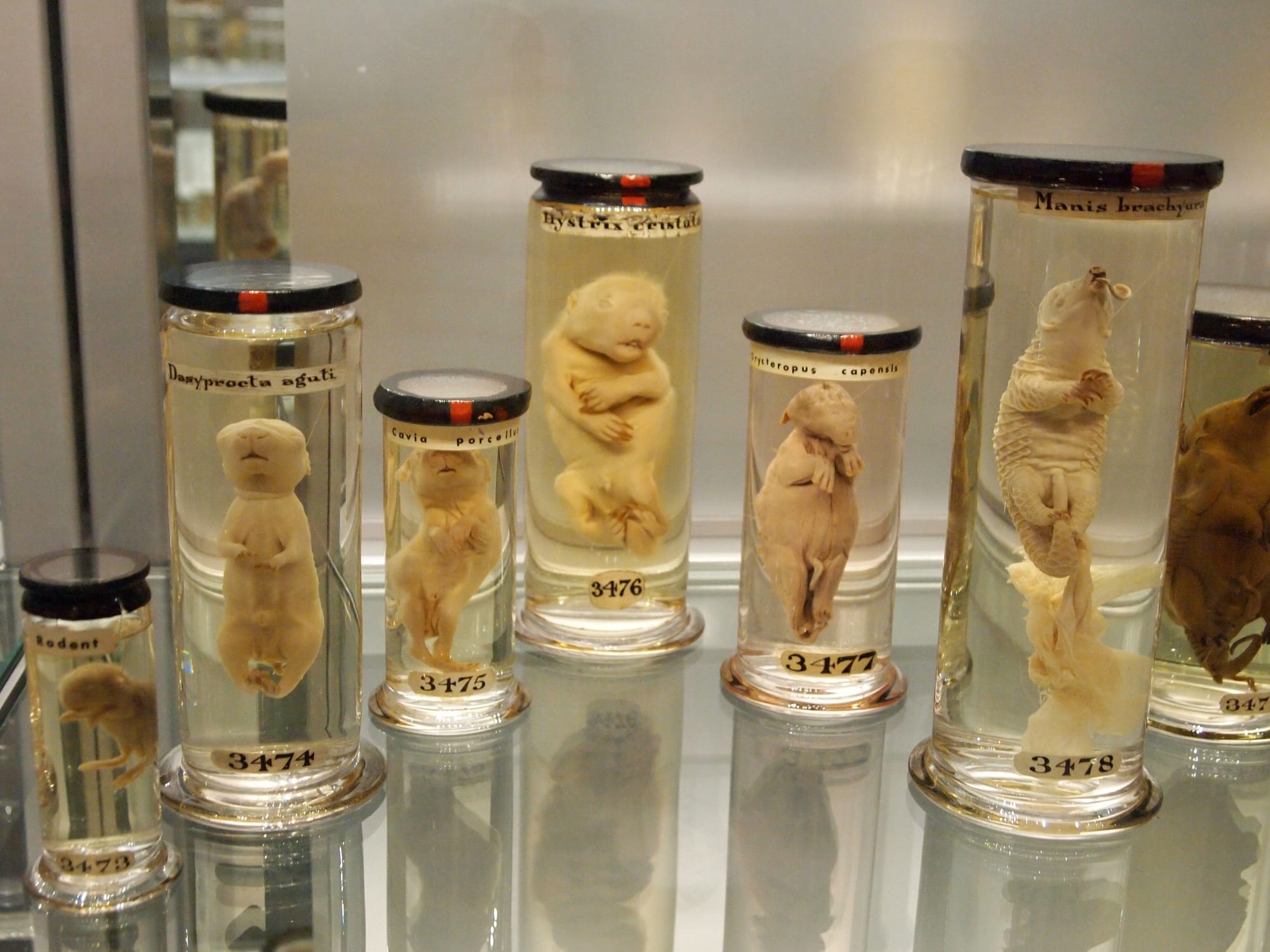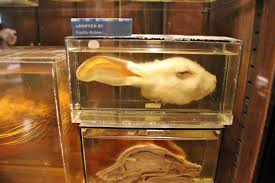 Tip: Wear trainers, you will probably walk a lot and and up tired, at the end you will always have the feeling that you missed something to see!
Good Luck in your visit to this charming city!